Research
Select Language:
English
Indonesia (Indonesian)
Core Lecturers in Research are permanent lecturers with PNS (civil servant) status or UI-BHMN employees, who are appointed with certain conditions to carry out tasks to conduct research in related fields, have certain rights and obligations, and are responsible in carrying out their duties and obligations independently.
The purpose of creating Core Lecturers in Research is to improve the University's performance in the field of research and scientific publications. Thus, Core Lecturers in Research are mandated to produce research with international reputation which leads to the Nobel Prize and thereby increasing the University's position at the international level.
Following are the names of the lecturers of the Department of Economics who are elected as members of the Core Lecturers in Research:
YEAR 2019/2020: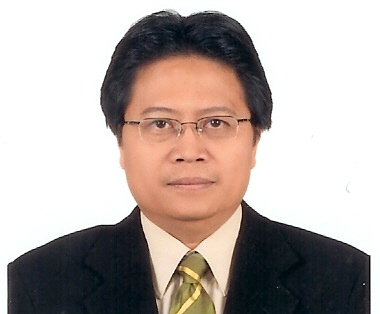 Bennedictus Raksaka Mahi, Ph.D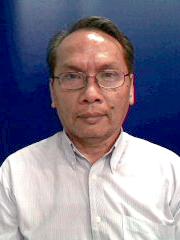 N. Haidy Ahmad Pasay, Ph.D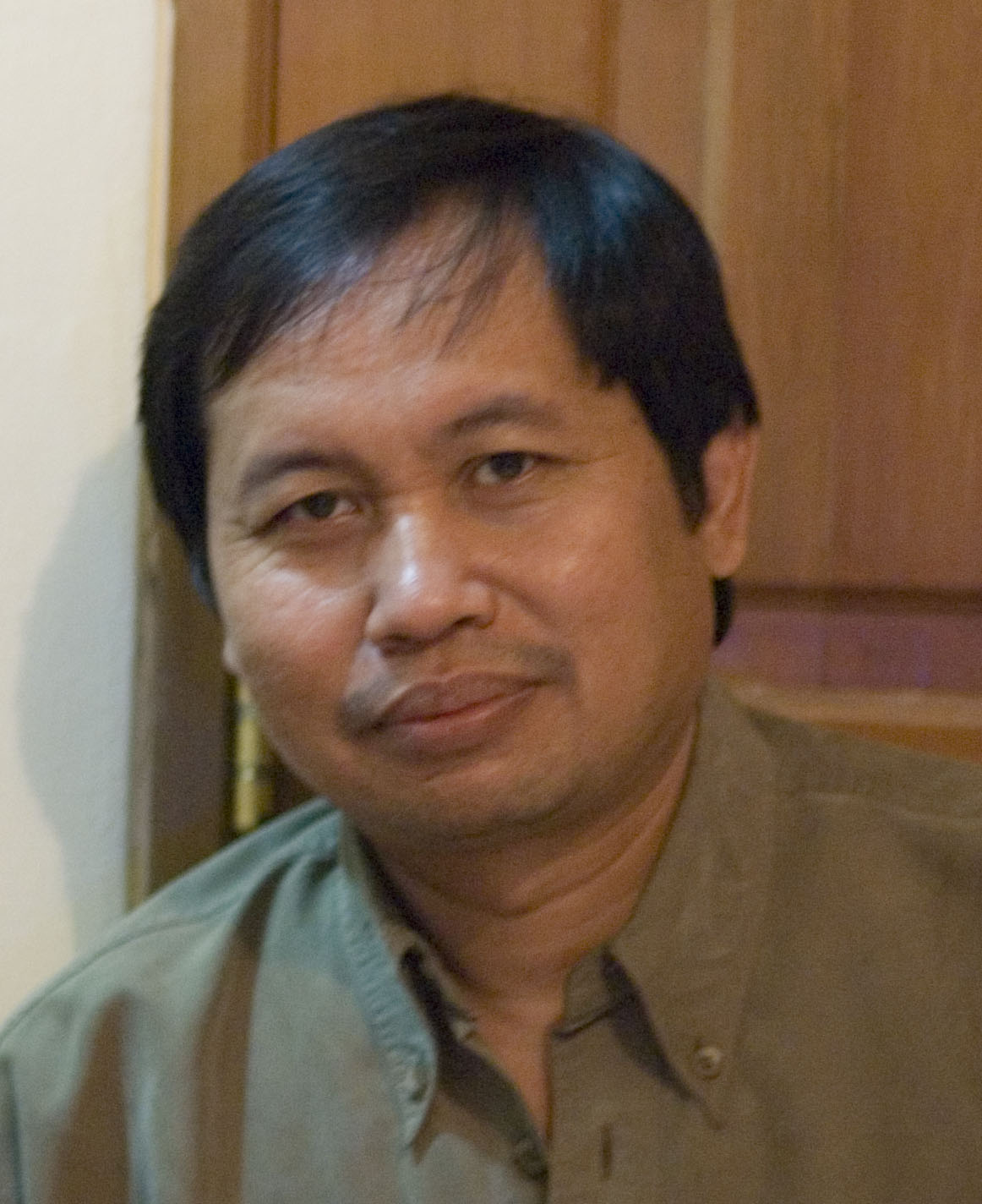 Sugiharso Safuan, Ph.D 

Muliadi Widjaja, Ph.D

.